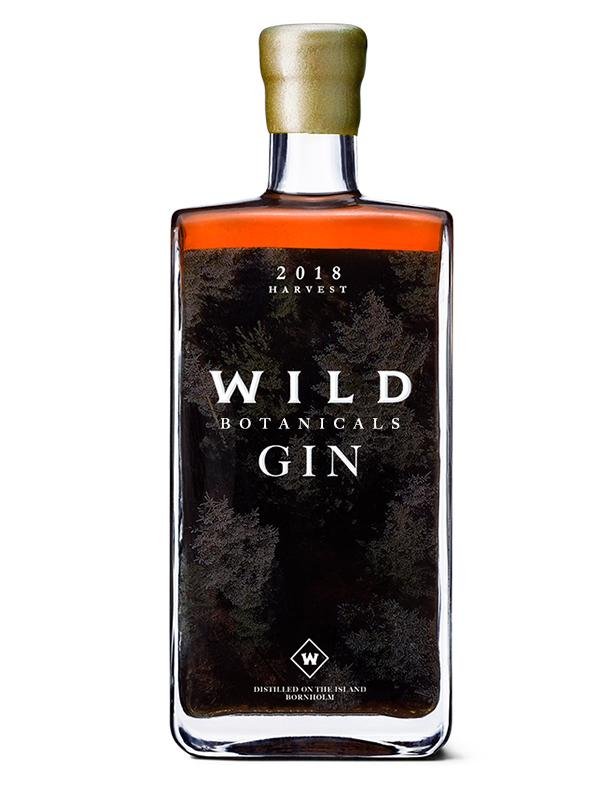 WILD Sloe Gin
WILD is a new series of gin from the Bornholm Craft distillery Wild Distillery. WILD Sloe is made in very limited quantities, once a year. This is our 2018 harvest.
With permission from the Danish Nature Agency, we have been given a unique opportunity to use the wild juniper and sloe berries from Bornholm. All of which are hand-picked by our Master Distiller Henrik Nerst. This one of a kind gin is distilled in our handmade quality copper pot stills from the Müller Brennereianlagen in Oberkirch.
Wild Sloe is made with sloe berries harvested in 2018 by Master Distiller Henrik Nerst. After harvest, it has been aged for a year with the sloe berries. After that, more junipers are added to preserve the fresh character of junipers in the gin. It is then aged for another half a year in American oak before being bottled.
There is no added sugar or any other kind of sweetener, which means that Wild Sloe is not as sweet as a typical sloe gin.

It should ideally be enjoyed neat.

350 copies.
More from Wild Distillery Bornholm