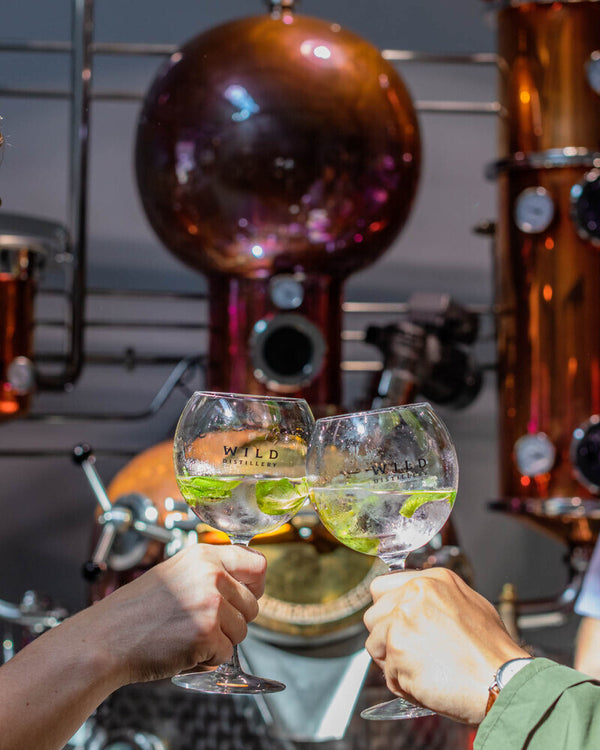 Tour & Gin tasting 1:30 hour
Come along to the Masterclass at Wild Distillery and experience our universe of Nordic spirits.
Our Masterclass is aimed at you who want to gain an insight into the craftsmanship and processes behind the development of our unique products.
Our Masterclass starts with a detailed tour through the distillery. Here, Henrik Nerst - owner, Master Distiller and sommelier - will talk in depth about the production of Nordic spirits and the craftsmanship behind them.
Afterwards, a series of tastings will be served, where you will both taste our products neat and as cocktails.
We are also not short on good and exciting stories here at Wild Distillery Bornholm, so those will definitely be shared as well.
Important information:
Tour & Tasting must be booked in advance
You must be 18 years of age to participate
Tour & Tasting takes place in Danish
Duration: 1.5 hours
More from Wild Distillery Bornholm