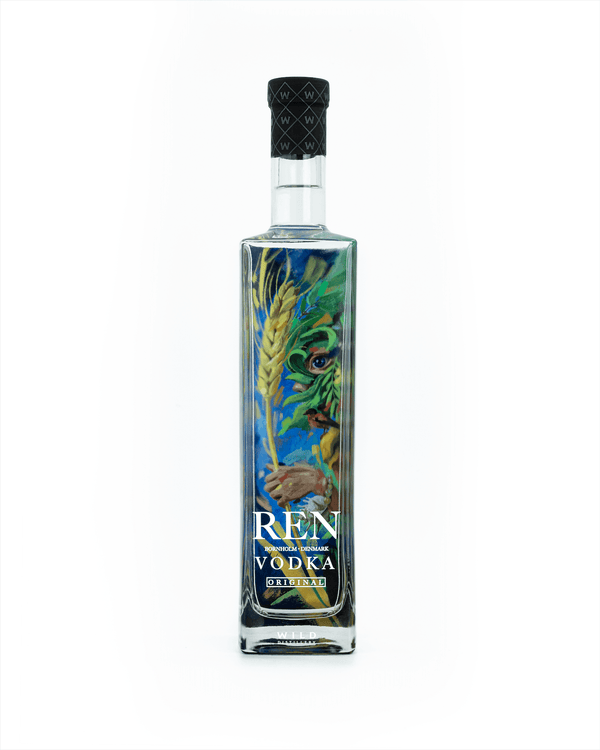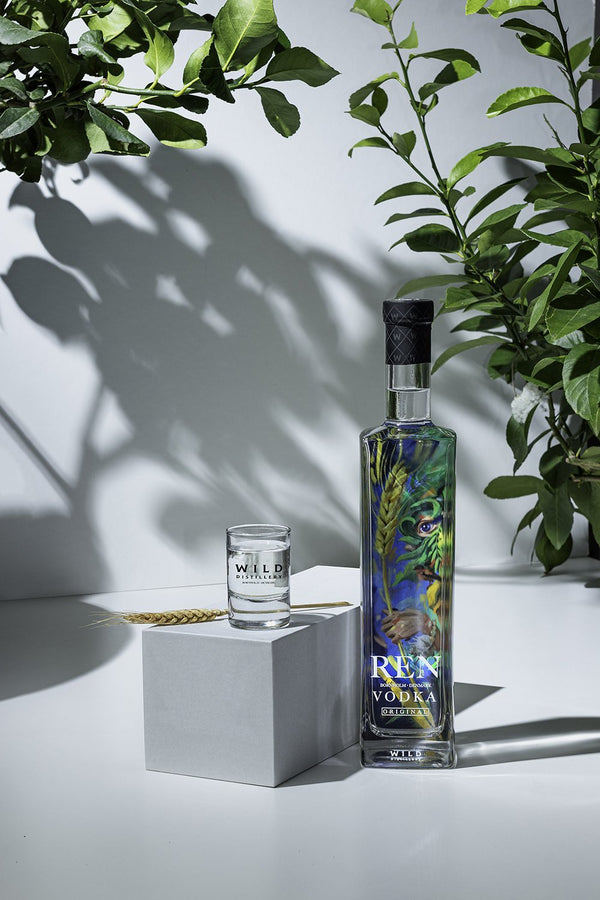 REN VODKA Original vol. 40% - 70 cl.
This is our REN Vodka 'Original'. Remarkably, it has been distilled five times and is made from gluten free wheat grains. As a result, this gives the liquor a light, dry and elegant finish. Perfect for anyone seeking the optimal vodka experience, and for individuals preferring the 'Original' taste of the mythical European alcoholic beverage.
REN Vodka 'Original' is also the perfect fit for a number of classic cocktails, such as a Kamikaze. It can also be used for some of our own cocktails, such as one Marshmellow Sour, a Honey & Mustard Surprise or a Good conscience.
More from Wild Distillery Bornholm