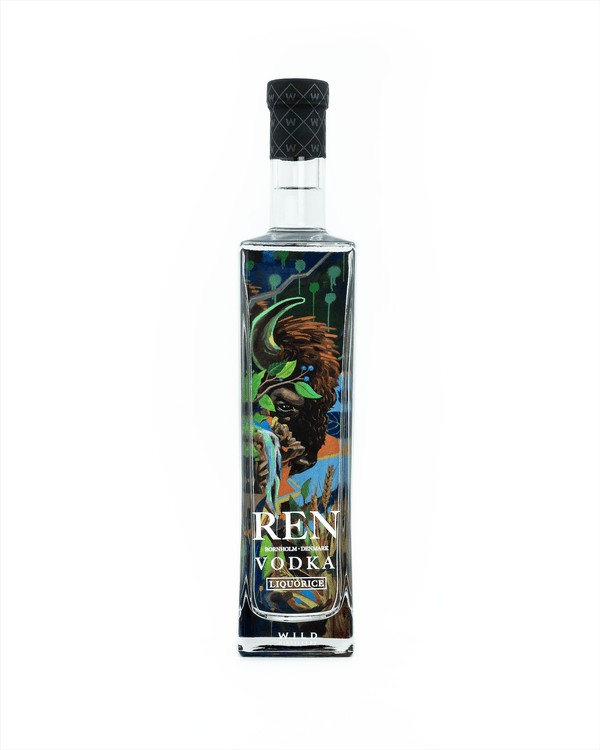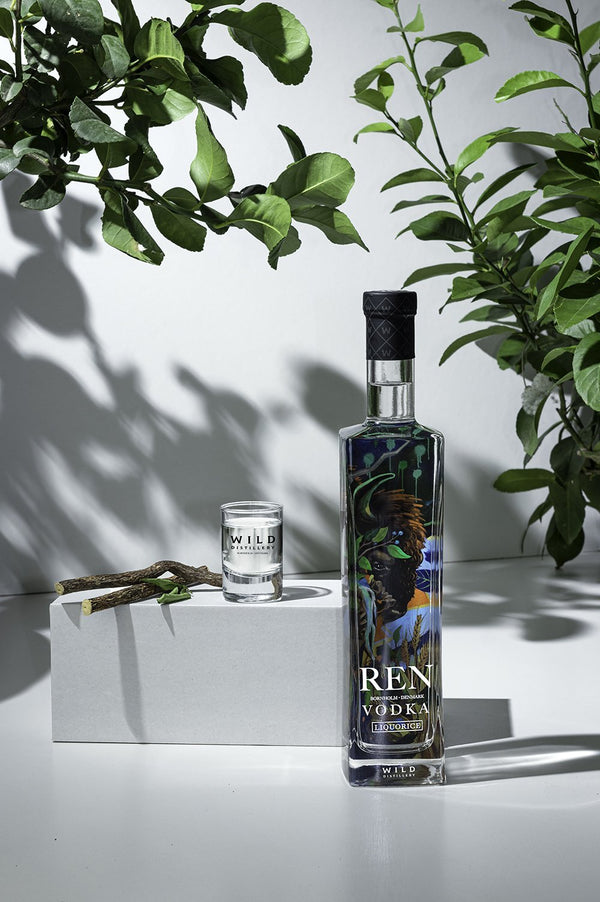 REN VODKA Liquorice vol. 40% - 70 cl.
A tribute to the North. Purposely, our REN Vodka 'Licorice' is crafted with the intention for it to contain a noticeable aroma of liquorice, which is why it has been distilled with sugary liquorice roots. A satisfying experience for anyone wanting to enjoy the pleasant taste of liquorice in a classic Nordic and well-balanced way.
Liquorice is very pleasing in cocktails. Actually, the REN Vodka 'Liquorice' can help giving a Nordic twist to your vodka favourites. Also, it is perfect in some of our own 'Wild' cocktail recipes, like the White Russian, the Shake It, Beet It, the REN Passion or the Wild Mary Burning.
More from Wild Distillery Bornholm