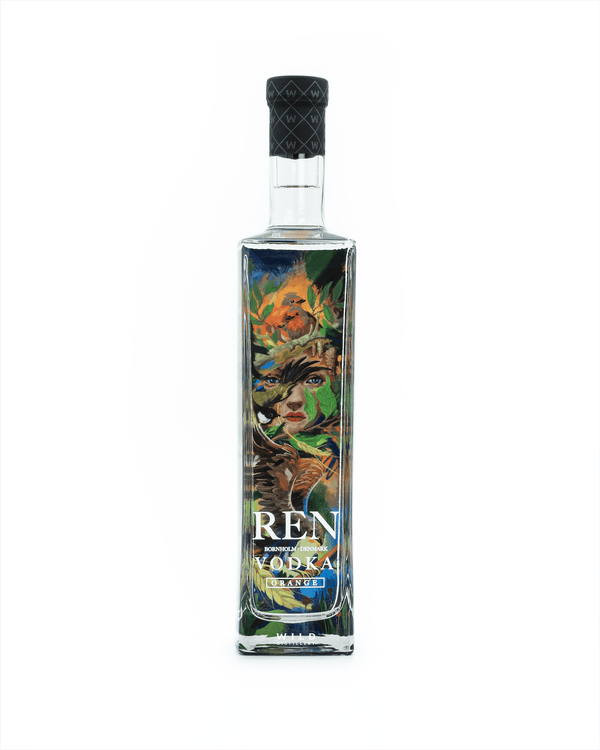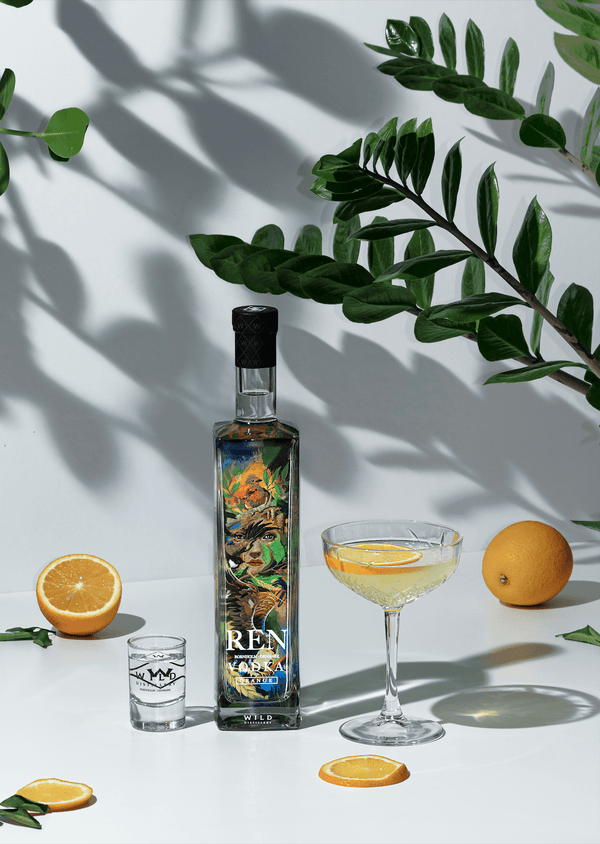 REN VODKA Orange vol. 40% - 70 cl.
A beverage fitting for all seasons. It has been distilled with juicy, organic oranges, giving the vodka a recognisable hint of citrus. Additionally, no sugar, sweeteners nor other artificial additives has been added to the vodka during the distilling process. The bottle is a "breath of fresh air" and is a must-have for all vodka lovers.
REN Vodka 'Orange' is also good in a large number of cocktails where the flavour of orange will come to its right - cocktails such as a Wild Orange Spritz, a Booze Juice or a Lowkick. More classic cocktails suitable for the vodka could be a Vodka Collins.
More from Wild Distillery Bornholm