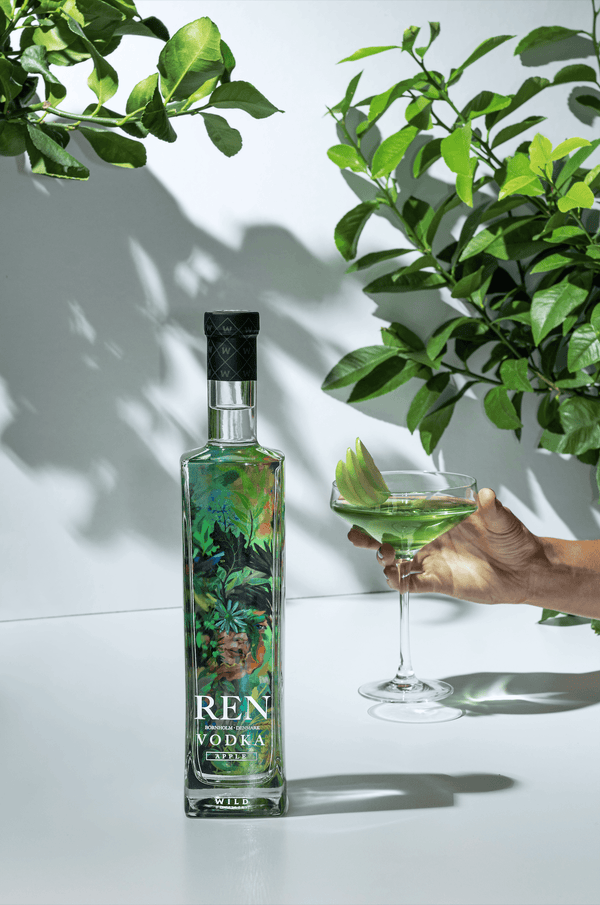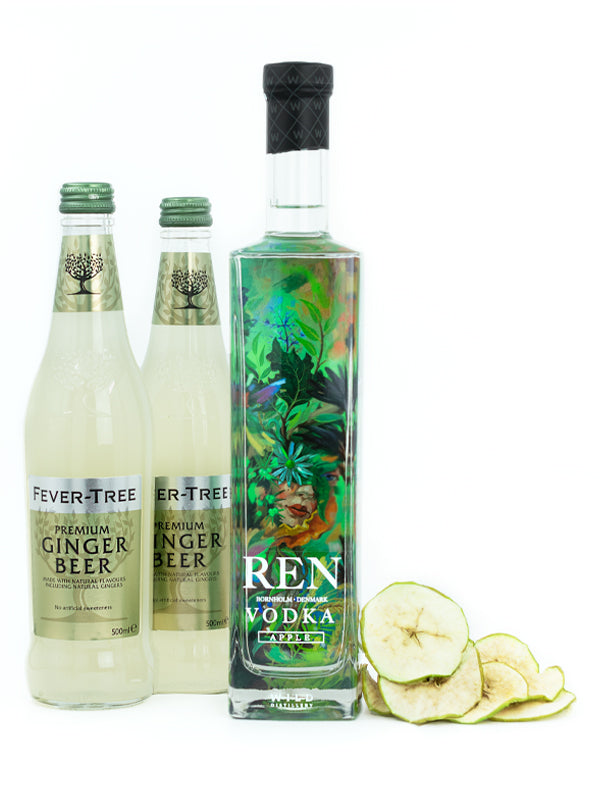 REN VODKA Apple vol. 40% - 70 cl.
This is our REN Vodka 'Apple'. It has been distilled with green, organic apples, giving the bottle a slightly sour twist in its flavour profile. When drinking, you will also notice a clear and pleasant aroma of apples in your nose. Additionally, no sugar, sweeteners nor other artificial additives has been added to the vodka during the distilling process. It is 'all nature'.
REN Vodka 'Apple' is also the perfect choice in a large variety of different cocktails. With its nuances of apple, it opens new doors for what is possible. To give some examples, the cocktails could be a Sour Appletini, a Fall Spritz or a Christmas Shooter. You could also go the more classic route and make an Apple Martini or a Moscow Mule.
More from Wild Distillery Bornholm