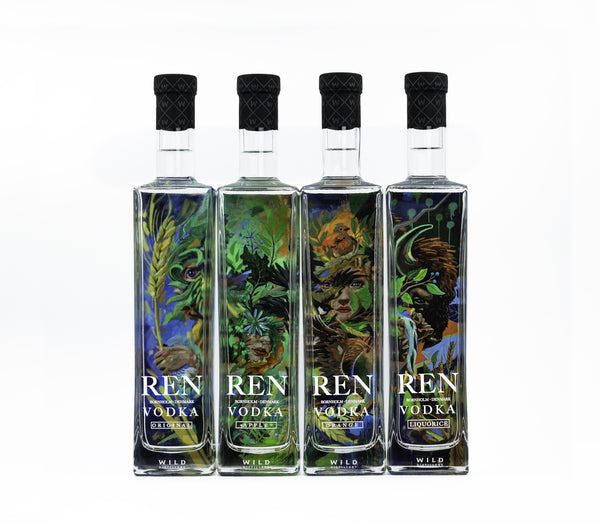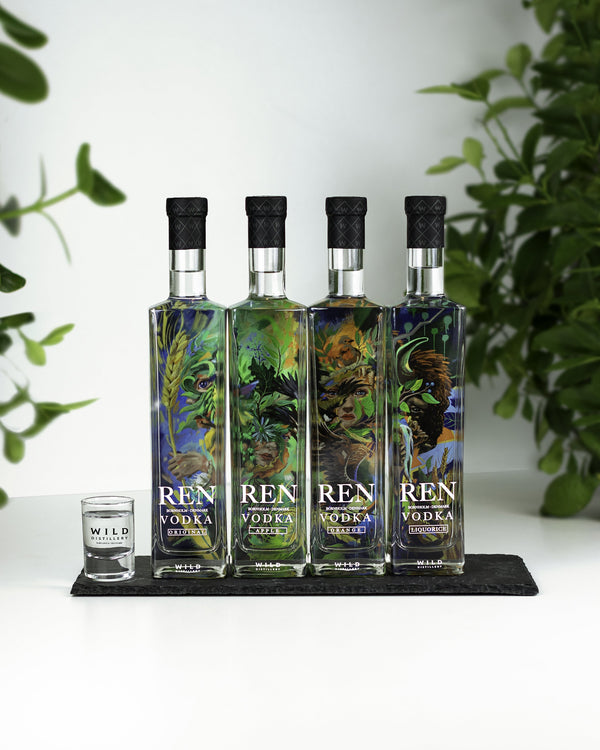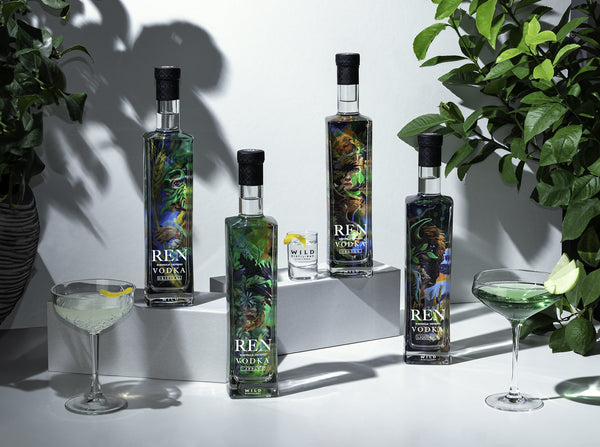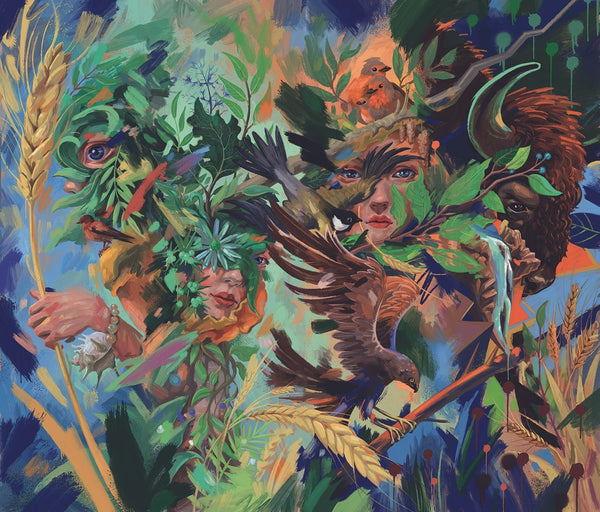 REN Vodka 4 pcs. w/12 shot glass
Here you get the entire REN series with vodka which forms the big picture, as well as 12 vodka shot glasses for free.

The series consists of four different types of vodka, each with their own uniqueness and character. The REN series pays homage to the pure ingredients and the pure taste. All four different varieties are in their own way subtle, tasty, and challenging.


More from Wild Distillery Bornholm