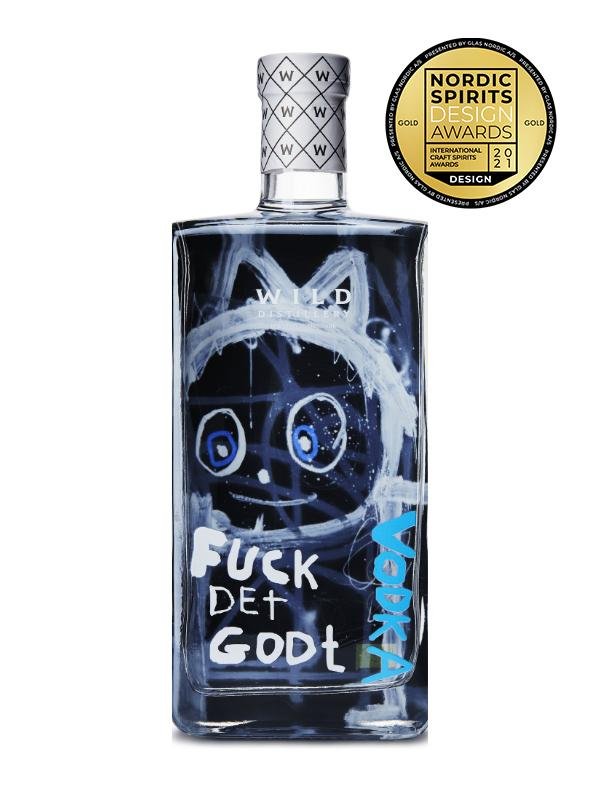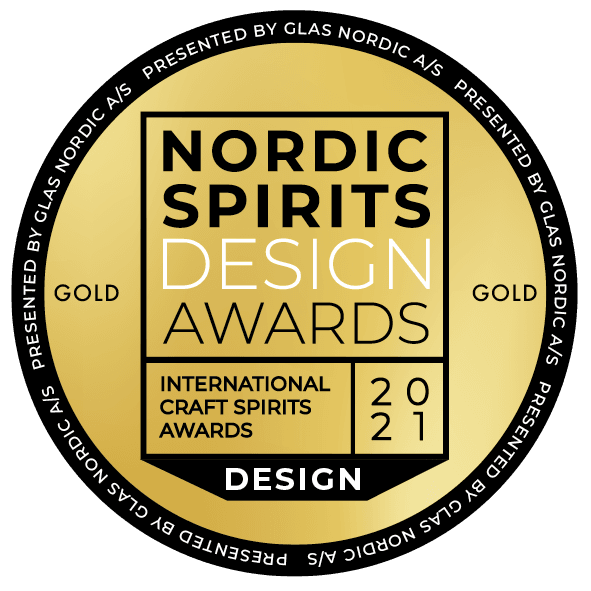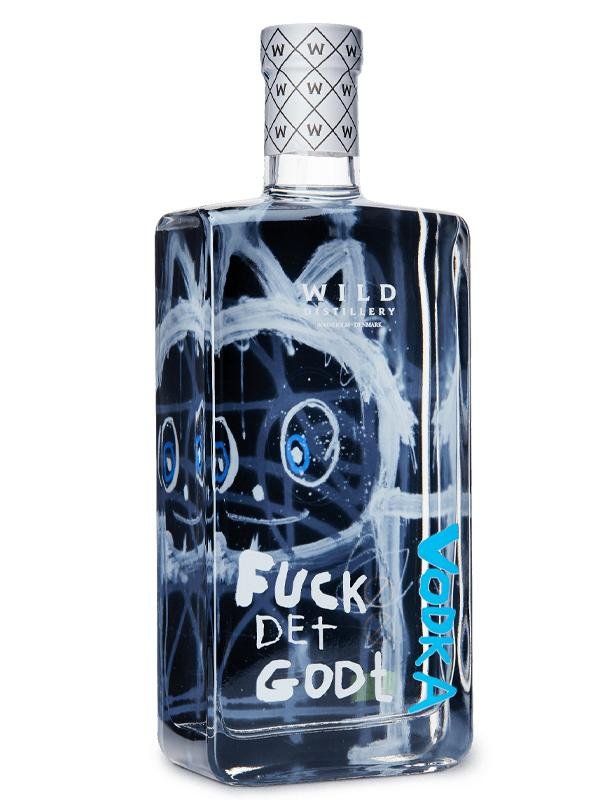 VODKA "Fuck Det Godt" ("Fuck that's good Vodka") 70 cl 40%
VODKA "Fuck that's Good"
This vodka is a creative collaboration with Poul Pava and is designed to be seen.
"Fuck det godt Vodka" ("Fuck that's good Vodka") is 100% organic and comes in a 70 cl glass bottle. The vodka is made on Bornholm, which is known for its clean and raw nature. We use water from Smålyngsverket, which has been named Denmark's best drinking water in 2019. Our vodka is made from gluten-free wheat, which has been distilled five times. It gives a vodka with a light, dry and elegant finish."Fuck det godt Vodka" has hand-painted designs printed directly on both sides of the bottle, giving it a very special 3D-like effect. The vodka can be purchased over the website and is a very limited production.
More from Wild Distillery Bornholm