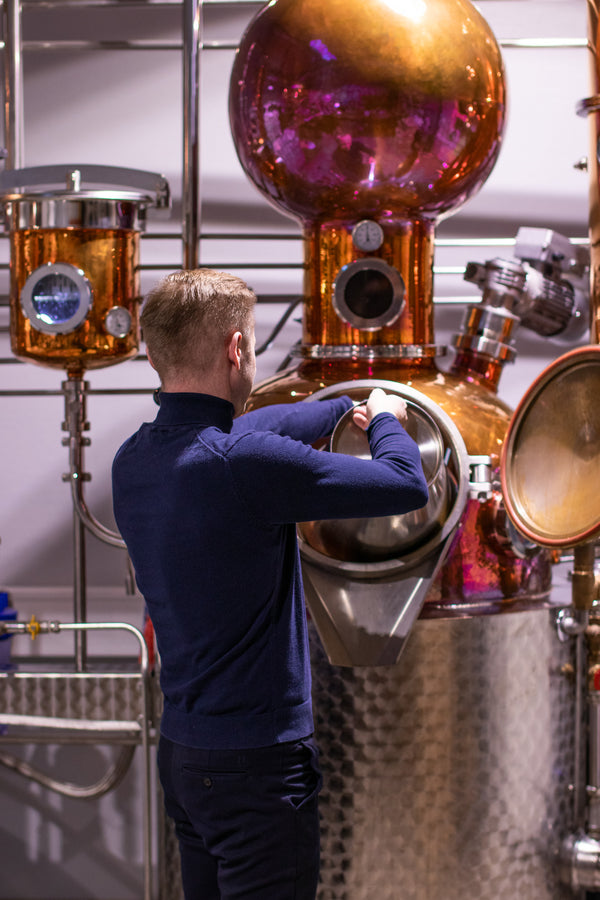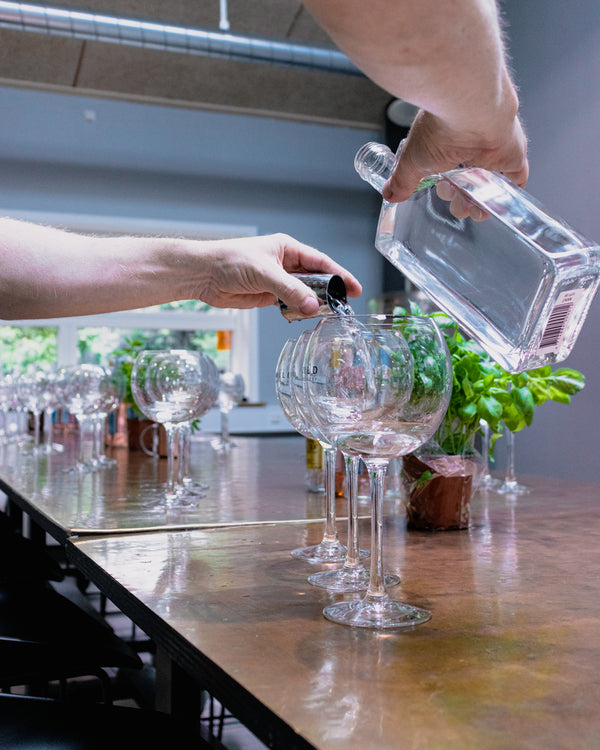 Join us on a free tour and get an insight into our universe of Nordic spirits production.
Experience Wild Distillery with Henrik Nerst, Master Distiller and owner, as he takes you on a detailed tour through the distillery. Hear him talk about Wild Distillery's history, craftsmanship and production.
Important information:
Tours must be booked in advance
You must be 18 years of age to participate
The tour is in Danish
Duration: 30 min.
More from Wild Distillery Bornholm