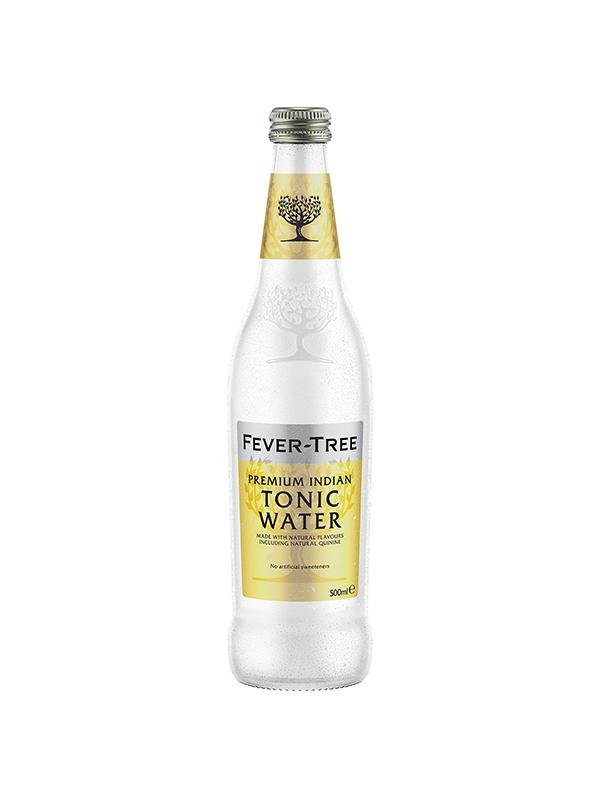 Fever Tree Indian Tonic 50 cl.
Fever Tree Indian Tonic Water - an excellent, award-winning tonic water when making a G&T.

Like our own gin, Fever Tree's Indian tonic is composed of natural ingredients of the absolute best quality.
The main ingredients in the tonic are quinine from Congo and oils from bitter Mexican oranges, which give the tonic a fresh aroma along with the lively carbonation.
More from Wild Distillery Bornholm