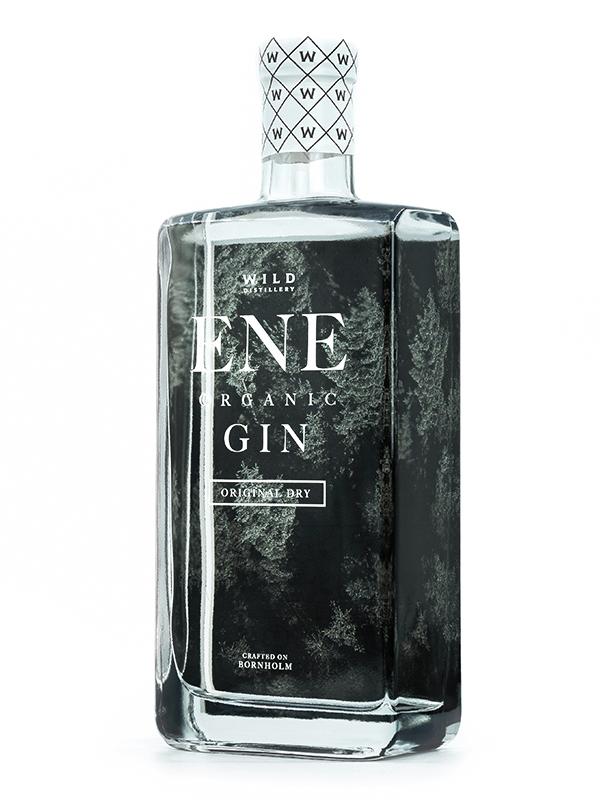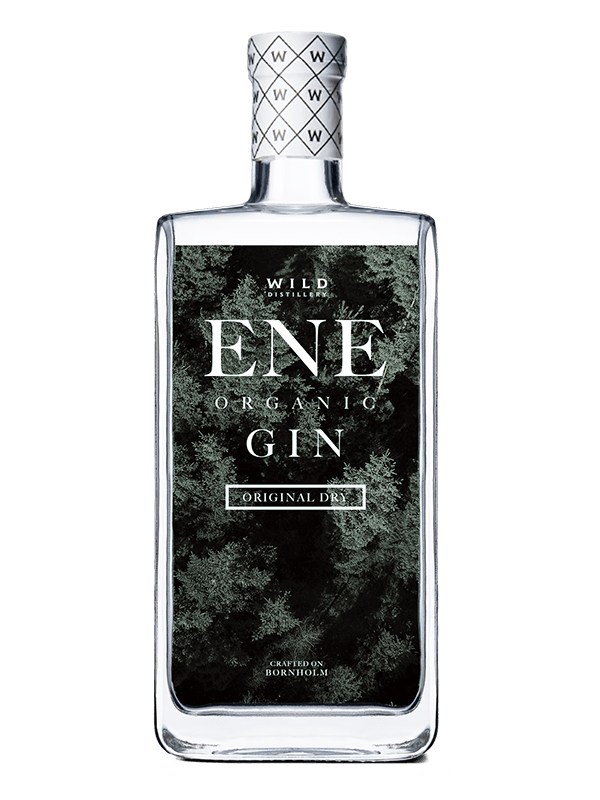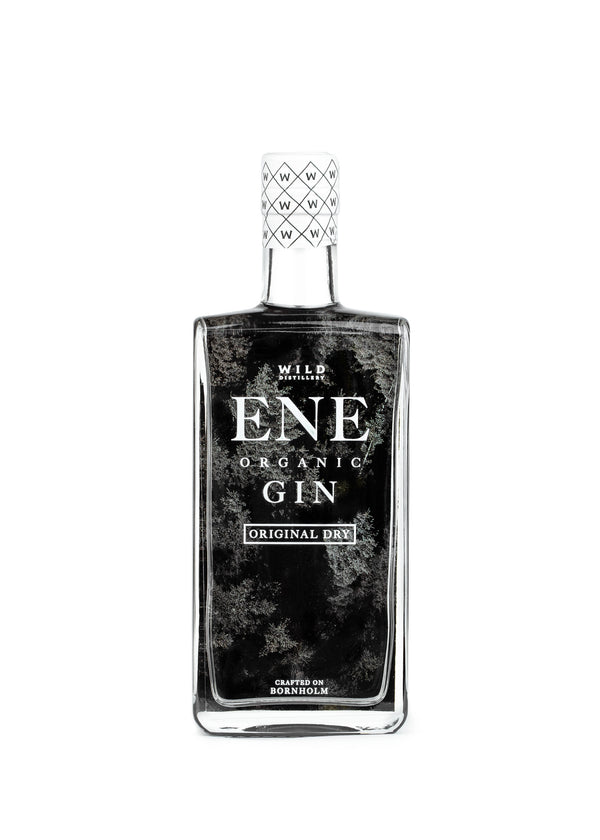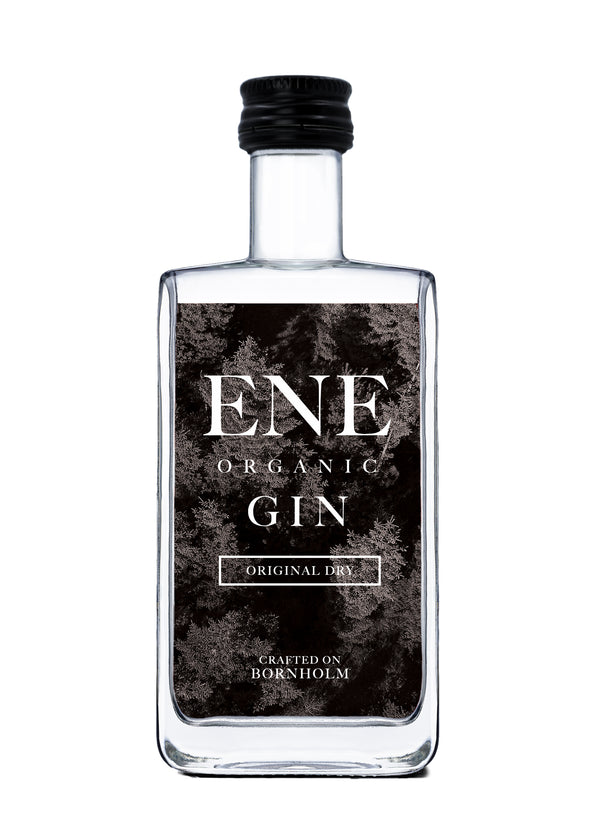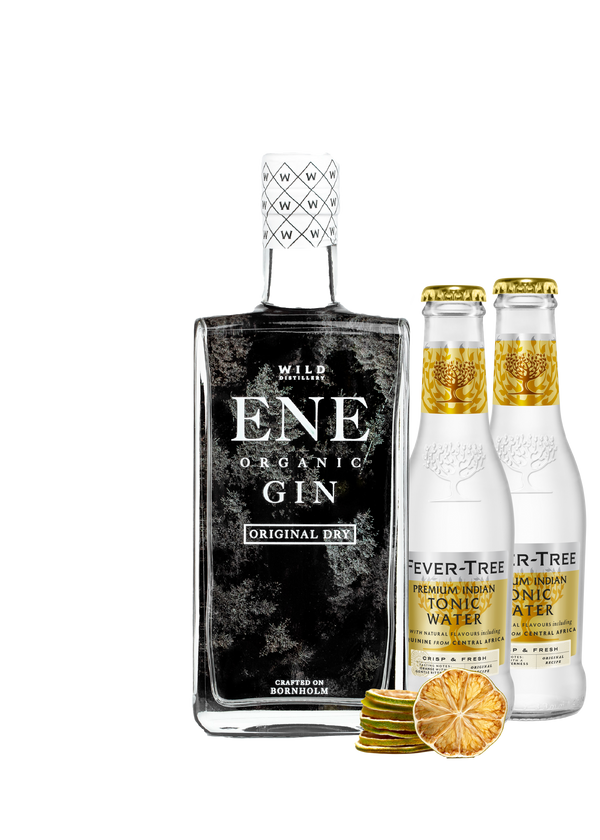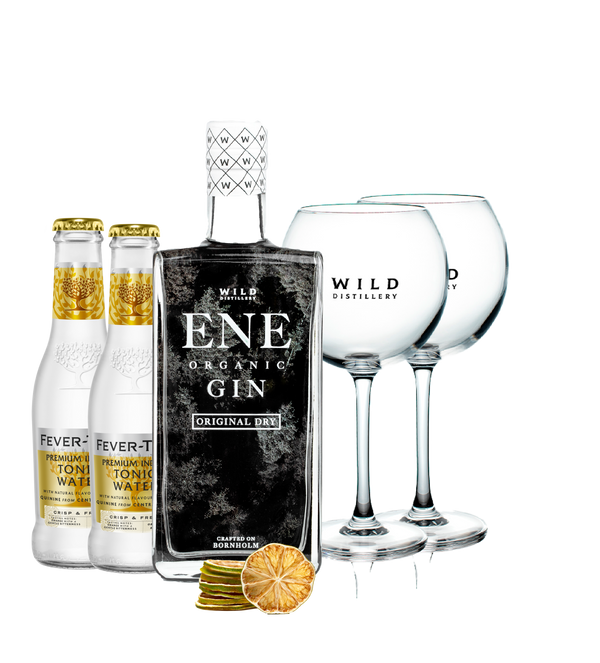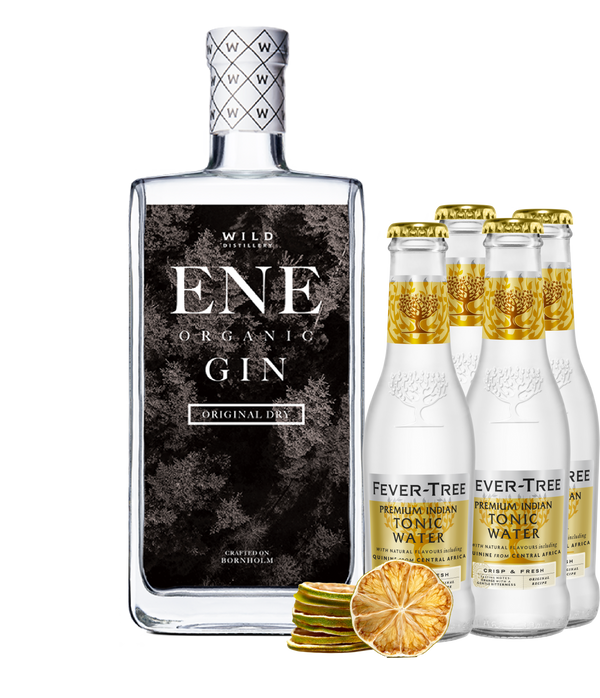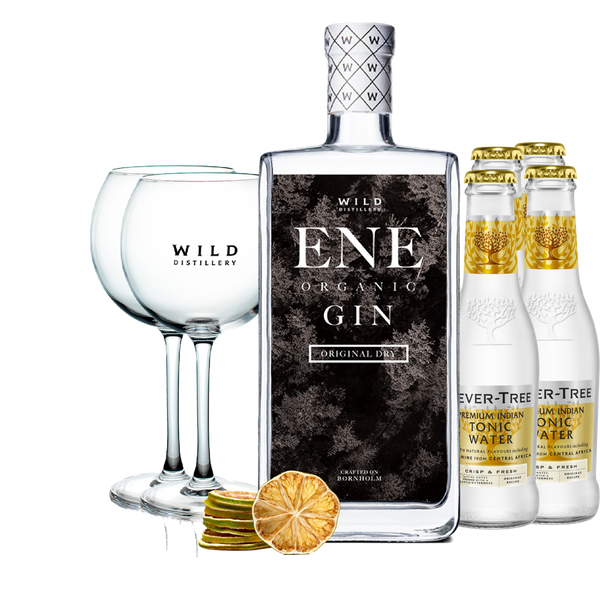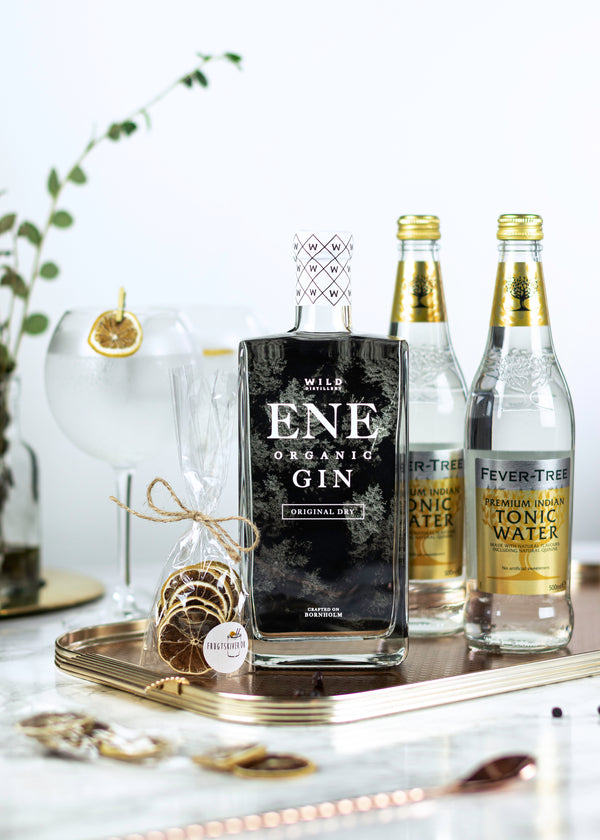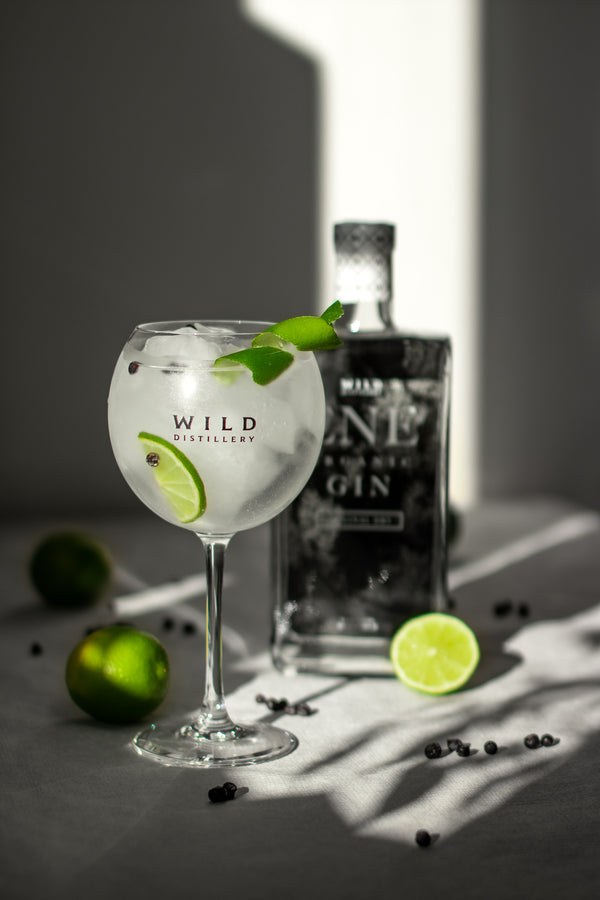 ENE Organic Gin - Original Dry 40%
ENE Organic Gin - ORIGINAL DRY

ENE Original Dry is our take on the London Dry gin. London Dry refers to the production method. It is made with natural ingredients and a neutral spirit. No sugar or other ingredients have been added after distillation apart from the good, pure drinking water from Bornholm. A London Dry gin must also have an alcohol strength of at least 37.5%, but ours holds 40% in alcohol strength.

The production method is old and our Original Dry is made with respect for centuries of traditions associated with gin distillation, but with our own Nordic touch. ENE is not just the name of our organic gin series, but also a philosophy in our production that honours the very early versions of gin. The philosophy is very much about finding the clear, pure taste of juniper, which has been enjoyed for centuries.

Original Dry is our take on a classic gin. It has a fine, clean and clear taste.
It tastes quite excellent in a Dry Martini or as a classic Gin & Tonic with lemon or lime and a dry tonic like Fever Tree Indian Tonic.
Cocktail recipies with ENE Organic Gin - Original Dry:
More from Wild Distillery Bornholm