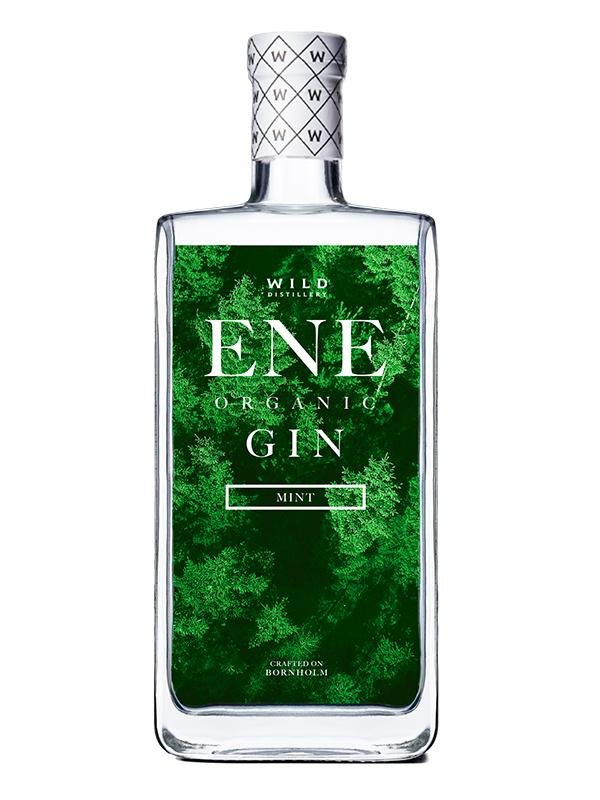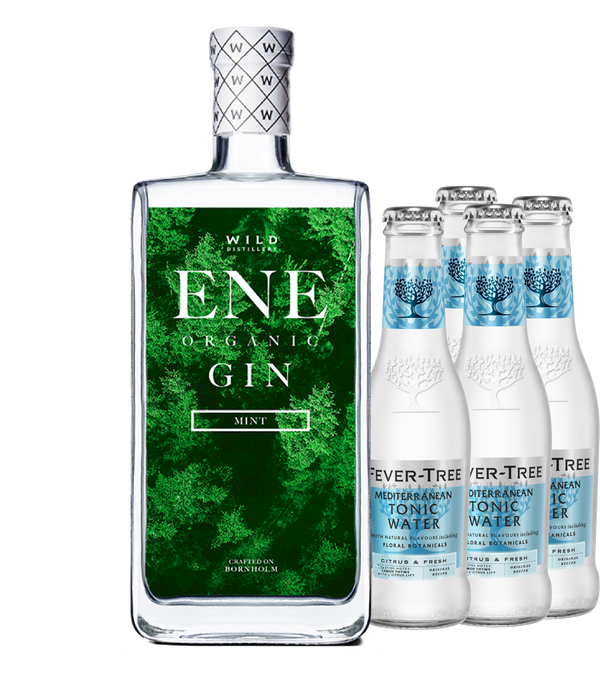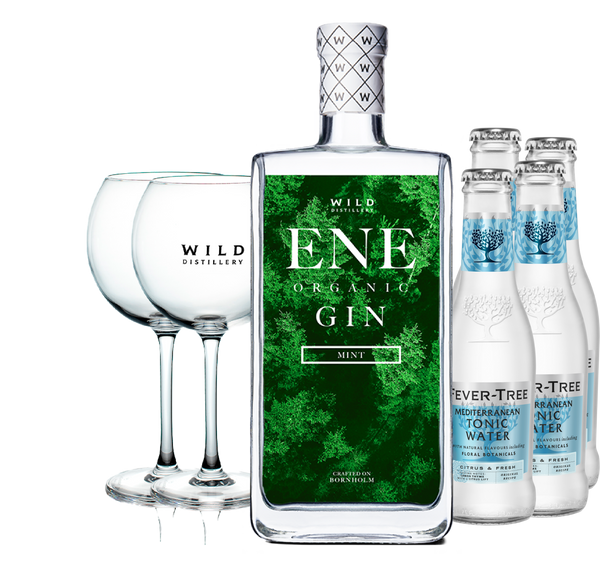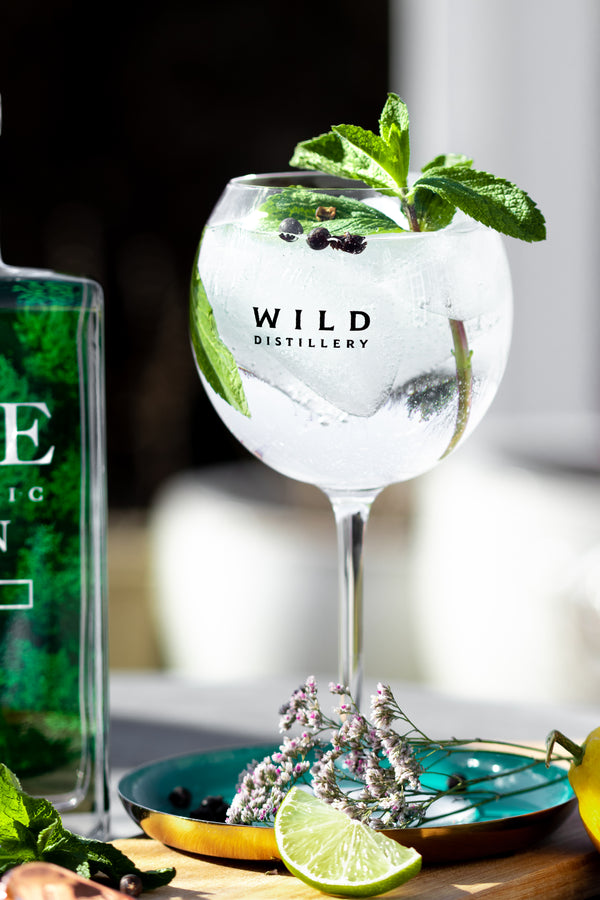 ENE Organic Gin - Mint 40%
ENE Organic Gin - MINT

ENE Mint is distilled with organic mint, both fresh and dried.
It gives a gin with notes of sweet, fresh mint. However, ENE Mint is not meant to taste like mint, but rather give you the sense of it. It has a clean, refined and clear taste.

For the gin's aroma to really come into its own, we can recommend drinking it with a fresh mint leaf and a sweeter tonic like Fever Tree Mediterranean.
Cocktail recipes for ENE Organic Gin - Mint:
More from Wild Distillery Bornholm