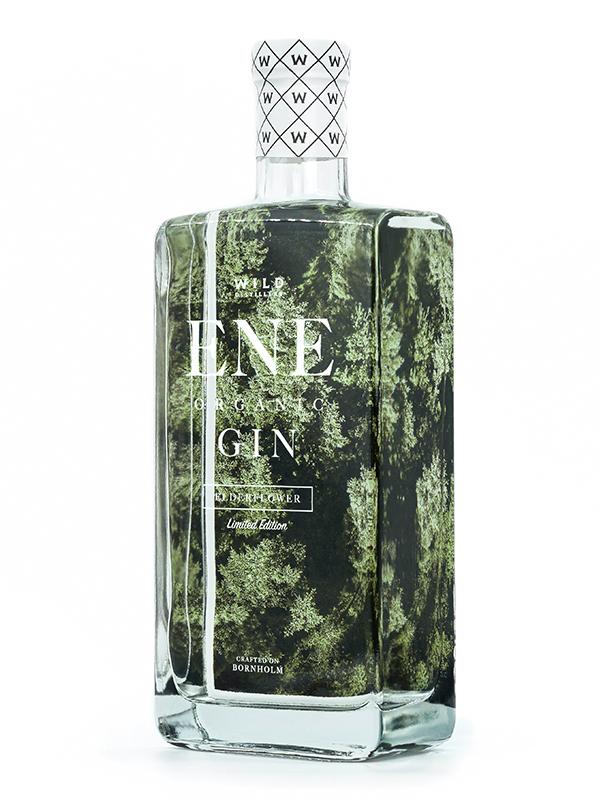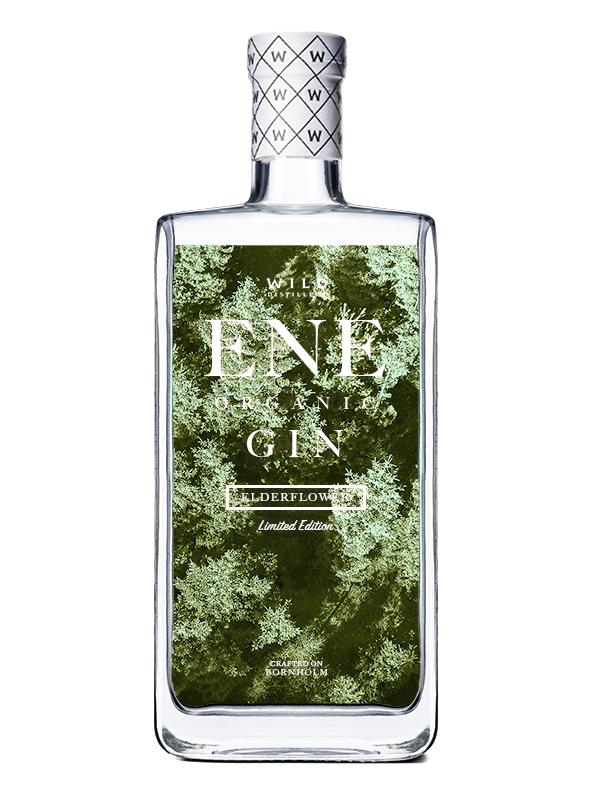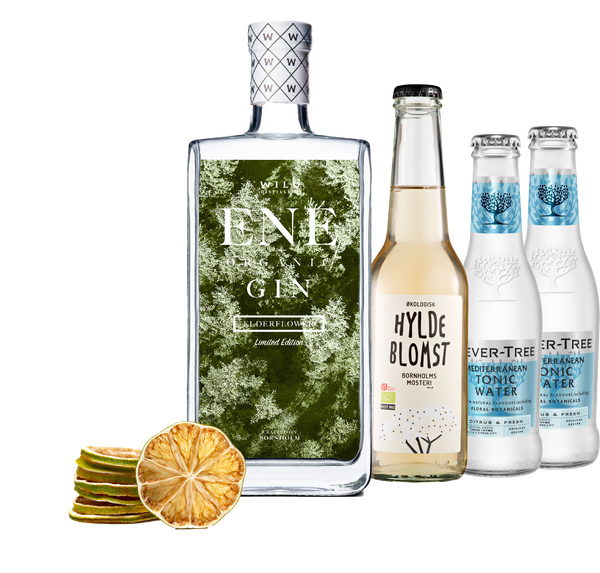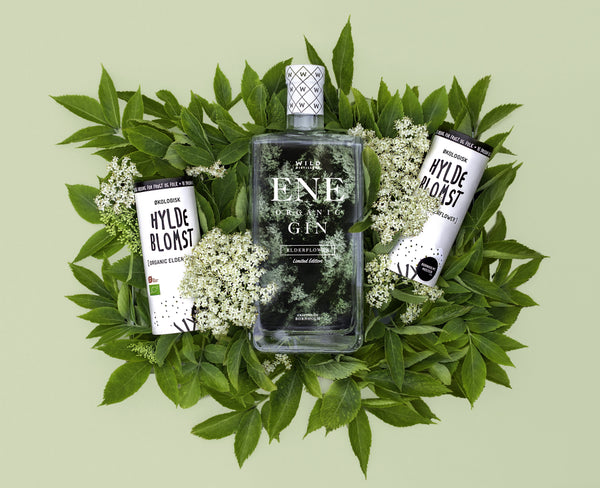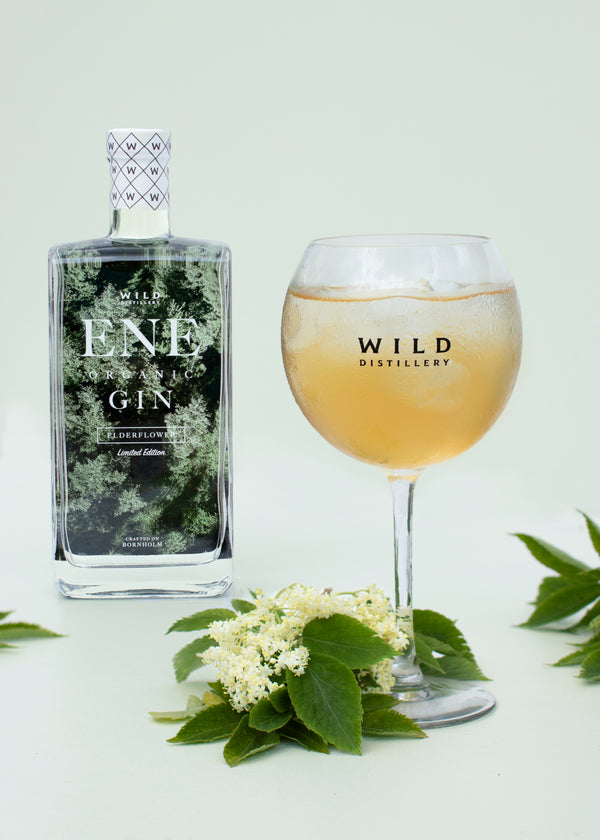 ENE Organic Gin - Elderflower vol. 40%
ENE Organic Gin - Elderflower - Limited edition
We are so happy that we once again are able to introduce our elderflower gin.
When the elderflowers begin to light up the forest like white flower screens, summer announces its arrival.
For as long as we can remember, we have picked elderflower that has turned into tasty, mouth-watering juice. It was always a delight in the heat of summer!
Therefore, there was no doubt that we should make a gin with elderflower.
ENE Organic Elderflower is not just nostalgia for us, it is our attempt to encapsulate the taste of Danish summer. The gin is distilled with freshly picked elderflower and elderflower juice from Bornholm's Mosteri.
Ene Organic Gin - Elderflower goes perfectly with an Elderflower Tonic from Fever Tree. Elderflower tonic opens up the aroma of the gin and gives you the taste of Danish summer.
Cocktail recipes with ENE Organic Gin - Elderflower:
More from Wild Distillery Bornholm