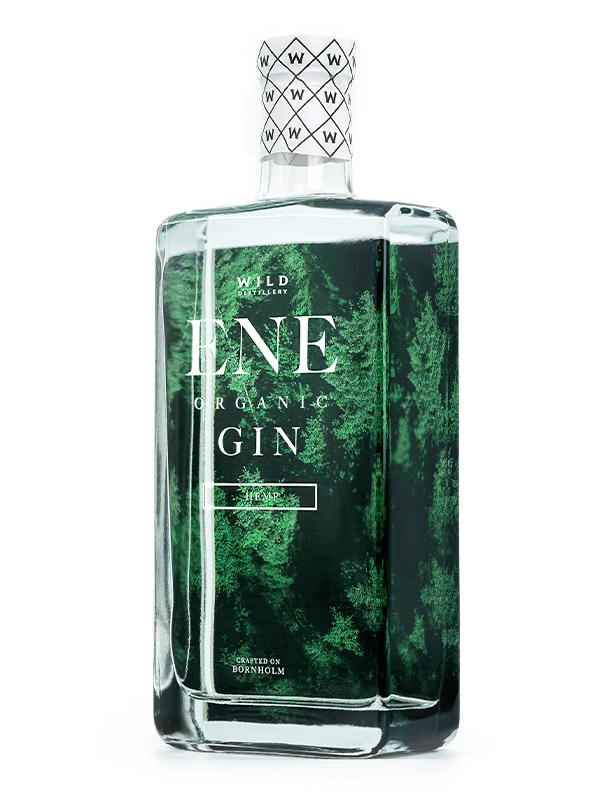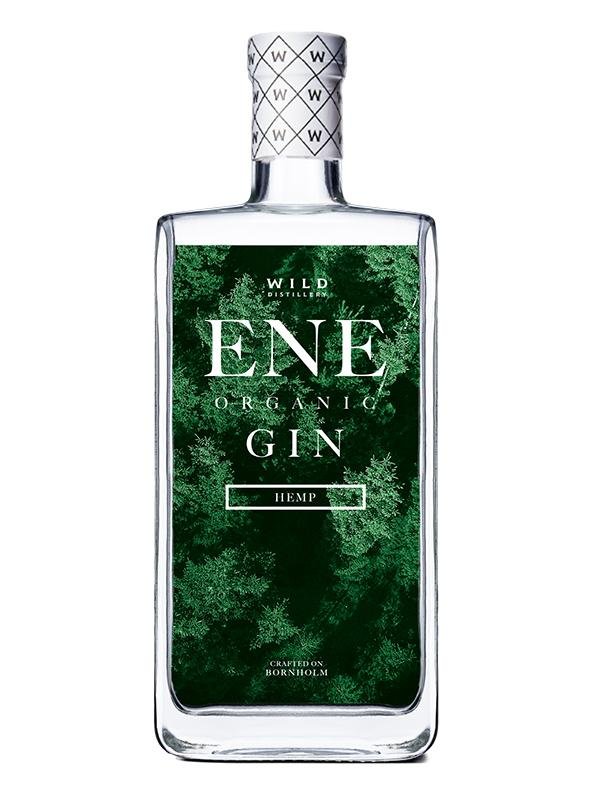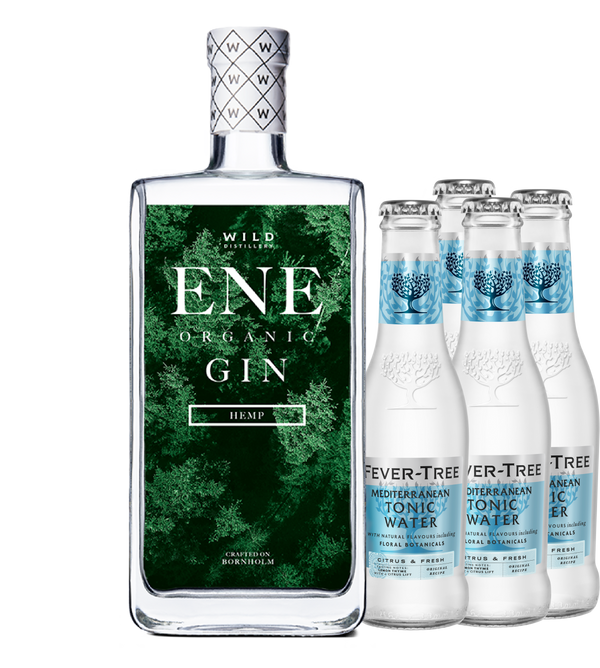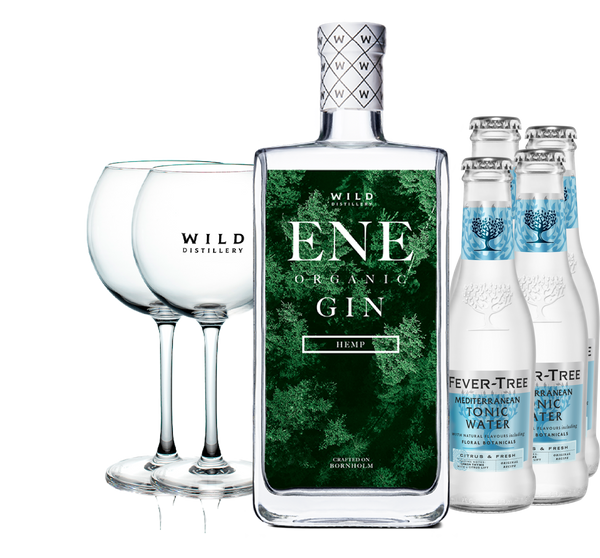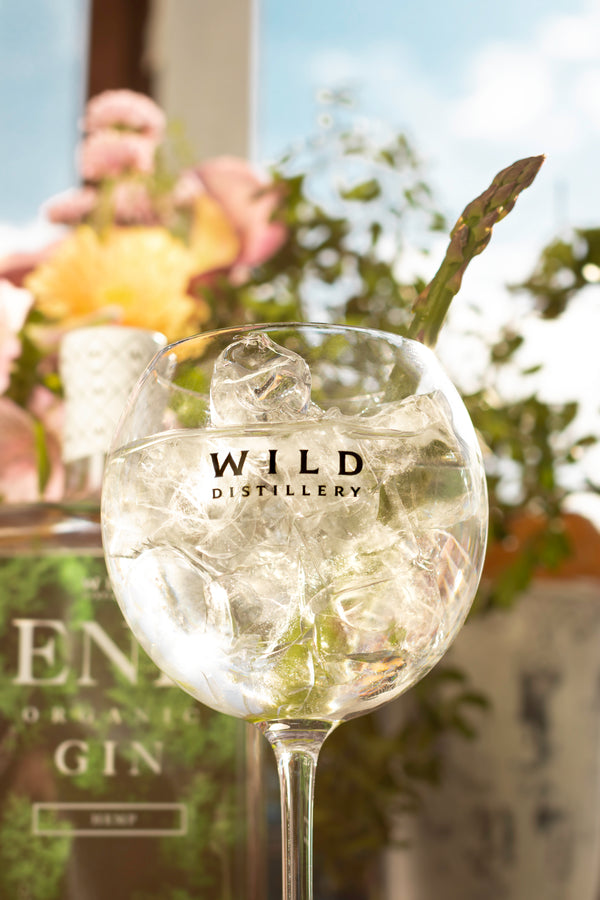 ENE Organic Gin - Hemp 40%
ENE Organic Gin - HEMP

ENE Hemp is distilled with organic hemp from Bornholm. From the beautiful hemp fields in Østermarie, Bornholmerhampen grows and harvests their industrial hemp for use in, among other things, tea, soap and our gin.
For the record, it is important to emphasize that it is industrial hemp. Therefore, there is nothing dangerous about it.
Gin distilled on hemp has a fine, fresh character. The aroma of ENE Hemp will remind you more of Jamaica than Denmark. It is not meant to taste of hemp, but the fresh, green notes in the gin should make you feel something exotic and warm.

In a Gin & Tonic, you can try it with Fever Tree Mediterranean tonic and fresh green asparagus.
More from Wild Distillery Bornholm