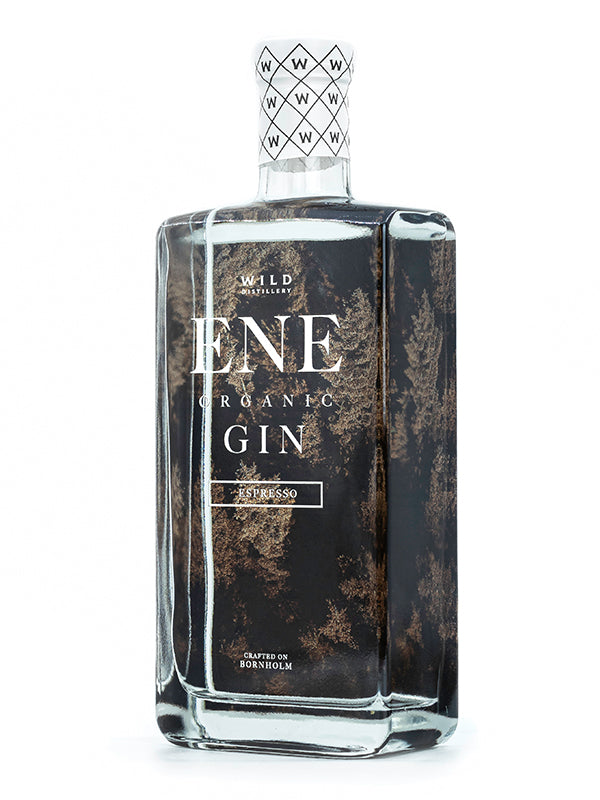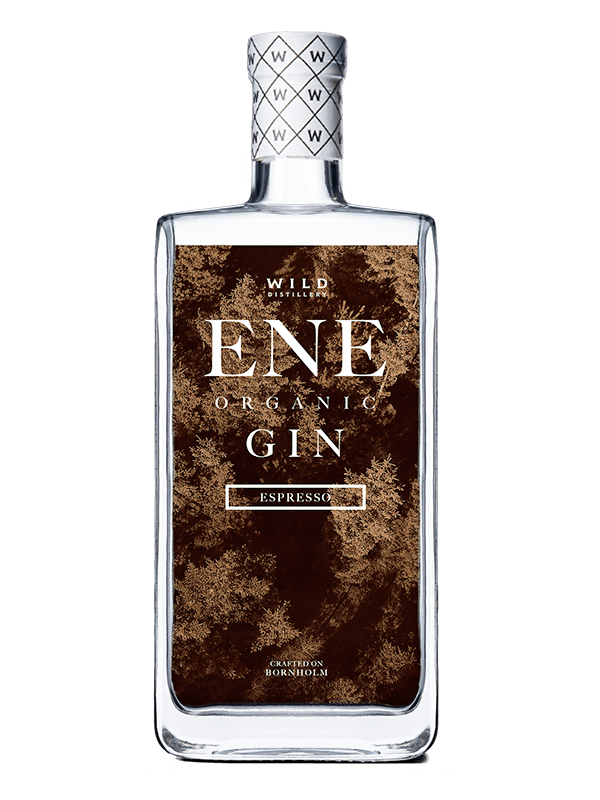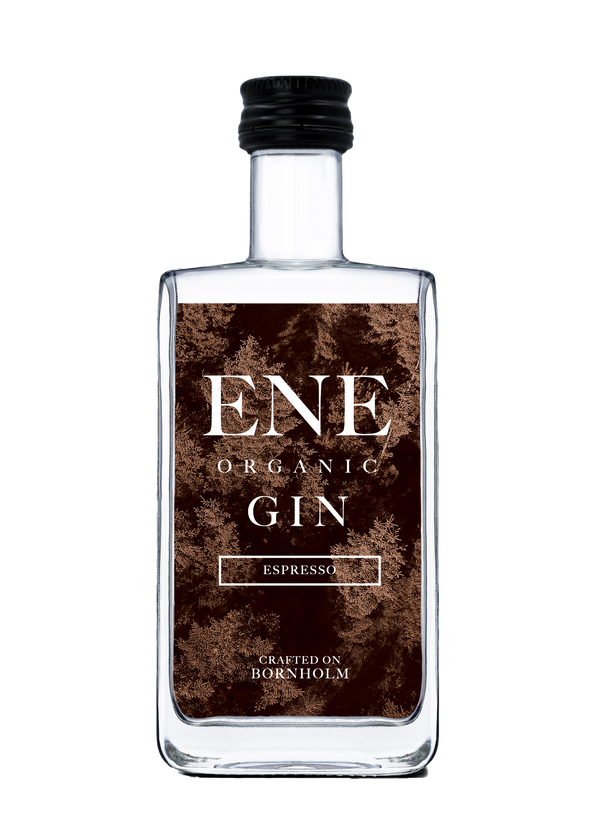 ENE Organic Gin - Espresso 40%
ENE Organic Gin - ESPRESSO

ENE Espresso is distilled with whole organic coffee beans. It gives a gin with a warmer aroma and a touch of coffee in the scent. However, it is not meant to have a strong taste of coffee, but rather to give a hint of a freshly brewed espresso. The gin is perfect for the coffee lover who enjoys the pleasant aroma of fresh coffee beans.

That is why ENE Espresso is also perfect for making the classic favorite, Espresso Martini. If you are in doubt about how to make the perfect Espresso Martini, we have made a recipe for you here.

If you drink ENE Espresso as a Gin & Tonic, we recommend putting 2-3 whole coffee beans in. It opens up the aroma of the gin. It is also important to stir the gin well with the ice before you top it up with tonic. We recommend using a slightly sweeter tonic such as Fever Tree Mediterranean.


More from Wild Distillery Bornholm