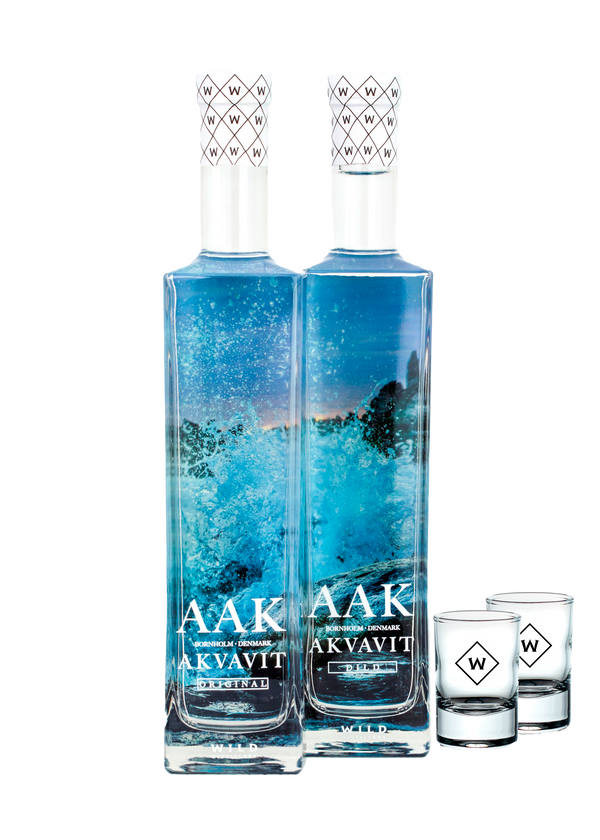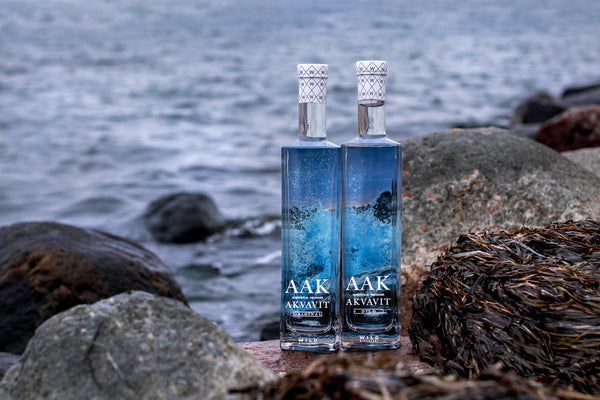 AAK Akvavit 2 pcs. with 6 glasses
With this package deal you'll get the entire Akvavit series and 6 free glasses.
Welcome to our new aquavit series, AAK.
AAK is an abbreviation for Aakirkeby, where Wild Distillery is located.
The Akvavit series is made with respect for Nordic traditions and heritage.
The AAK akvavit series sticks to the classic flavors that we have known in the North for centuries. Our akvavit is made exclusively from organic ingredients and distilled in our handmade copper still from Müller Brennereianlagen.
Mere fra Wild Distillery Bornholm