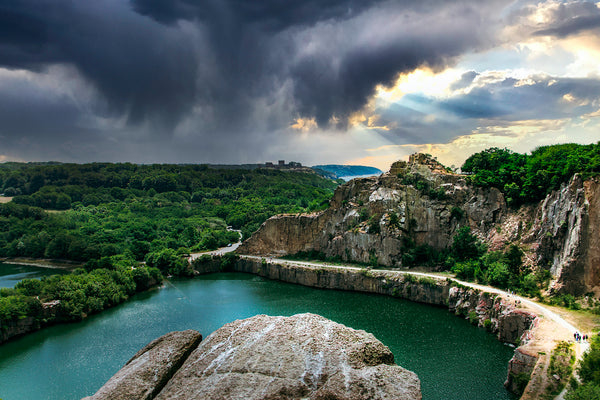 Bornholm
The name Wild Distillery comes from an appreciation of the raw and wild nature found on Bornholm. From the salty rocky coasts to the wild forest areas. Nature is something that has a special meaning for us.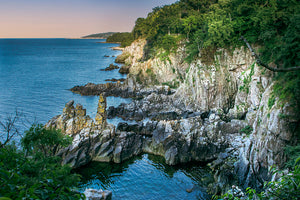 Why Bornholm
Although owner Henrik Nerst and his wife were not born on Bornholm, it has always been a very special place for them. Henrik's father was from Bornholm and he has therefore spent many summers on the lovely island. It was therefore not a difficult decision to leave life in the big city and move the family to Bornholm in 2004, where Henrik and his wife bought a restaurant in Snogebæk together.
The wild nature of Bornholm
The inspiration for the distillery and the name Wild Distillery comes from an appreciation of Bornholm's nature. The salty rocky coasts and the Bornholm soil give a very special flavor to the ingredients grown on the island. The wild juniper berries that are gathered in the autumn change character depending on the season, weather and wind conditions, so no two vintages of the Wild Botanicals series will ever taste the same.
Owner, Henrik Nerst, out picking wild juniper