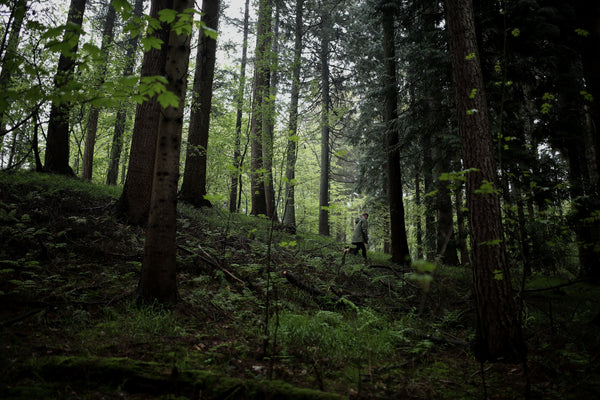 Wild Botanicals
With permission from the Danish Nature Agency, we have been given a unique opportunity to gather wild junipers in the exciting nature og Bornholm.
See the Wild Botanicals collection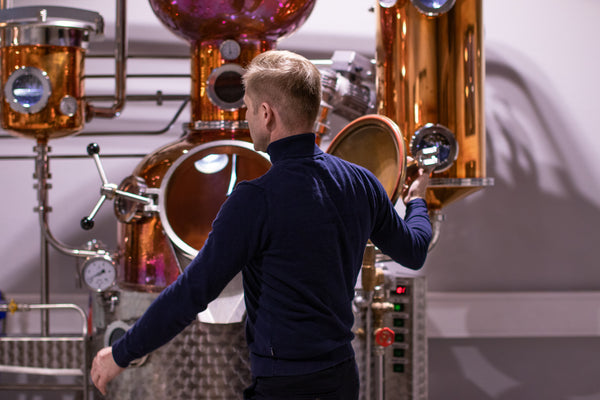 Our Story
Wild Distillery has been a budding idea with Master Distiller, Henrik Nerst, since 2010, when he first visited the Müller Brennereianlagen - manufacturer of copper boilers - in Oberkirch in Germany.
Read about our story
Bornholm Gin, Vodka and Aquavit
Based on the nature of Bornholm, we do our best to produce the purest and finest gin, vodka & aquavit in our hand-made copper kettles.
We hope you want to taste.
"We lie flat on our stomachs in admiration of the uncompromisingness shown in the pursuit of the perfect Gin - both inside and outside the bottle."
gintossen.dk
"(...) these are the most stylish, best-looking and best-produced gin products in Denmark"
gastromand.dk
The Destillery
Brovangen 7
3720 Aakirkeby
Bornholm - Danmark
Mon-Fri: 10-14
Saturday: Closed
Sunday: Closed
Retailers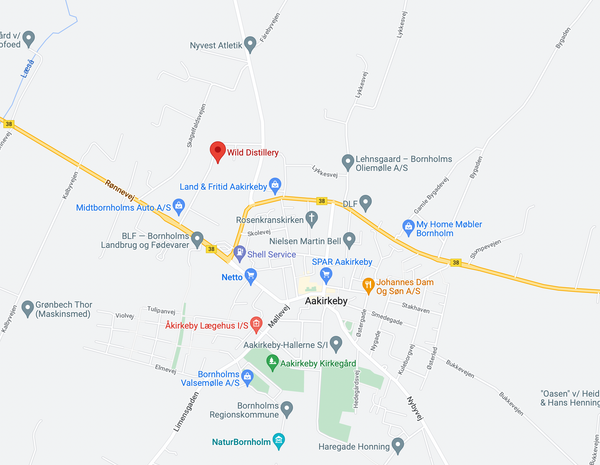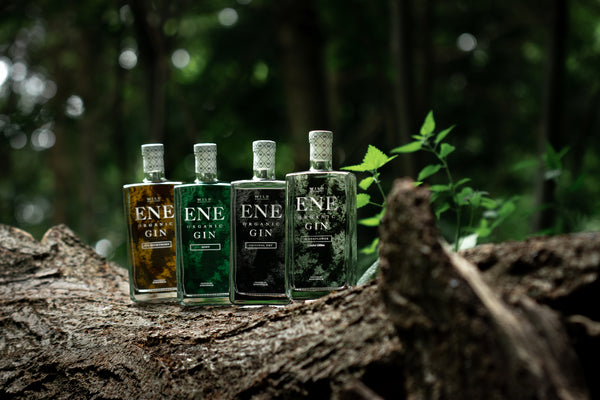 This section doesn't currently include any content. Add content to this section using the sidebar.